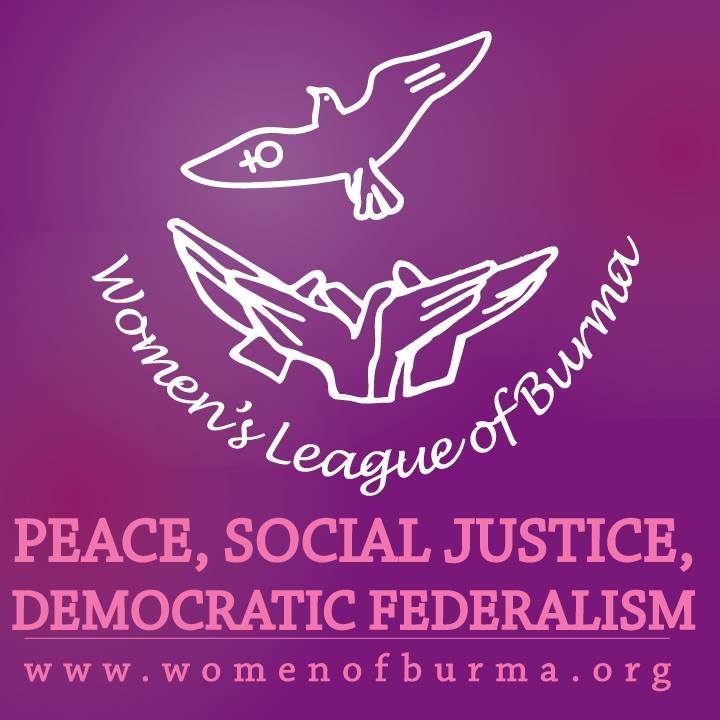 On July 26 – 29, WLB's delegates attend Ethnic Armed Organization (EAOs) plenary meeting, Mai Jang Yan, Kachin state. In the meeting, there is a carry on of 30% quota agreement which had been made in previous meeting at Law Khee Lar. WLB's delegates are able to discuss transition justice and women's issues in the meeting. According to EAOs leaders, the quota was added in the meeting minutes while meeting with government delegates.  
https://www.facebook.com/174945632533836/photos/pcb.1353889671306087/1353885794639808/?type=3&theater 
On July 13 to 15, WLB organized policy board meeting attended by 13 PBs, the advisory board members, Secretariat and Program Coordinators.
On July 11, CAM, GEN, WON, held media Briefing and Sharing Experience of 64th CEDAW session with CSOs Organisation at Micasa Hotel, Yangon
On 7 July, WLB's representatives together with women's groups from Burma conduct a trip to Geneva for CEDAW 64th Session Review by Committee. During the reporting process, CEDAW preparation workshop and consultation meeting are conducted.