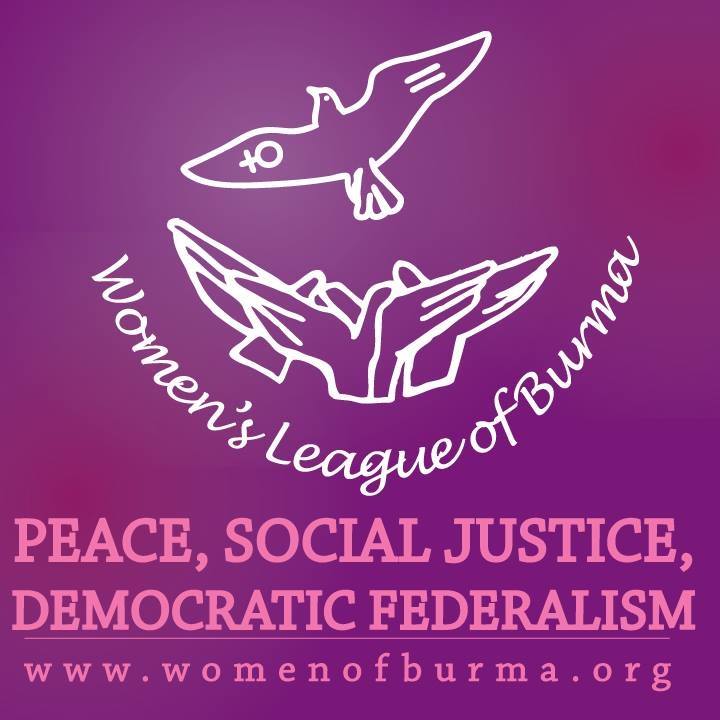 On December 7, 2016, WLB organized a Steering Committee meeting to review the activities implemented by the Secretariat Office, and planned for future activity. There was a review of the decisions made in previous meetings, and a discussion of whether those goals had been accomplished. Finally, new decisions were made by the Steering Committee.  
From December 8-9, 2016, WLB organized a "Women's Exchange Forum" at the Yuzana Hotel, Yangon, which was attended by 130 participants from different ethnic backgrounds. During the workshop there were four panel presentations, which were followed by group discussions.  The panel discussions consisted of the following topics:
Women's leadership roles in conflict areas; 
Women's Survival Movement; and 
Women and Federalism.
During the week of Women's League of Burma (WLB)'s 17 Anniversary, WLB was able to organize a Women's Exchange among the women activists and survivors from all over Burma. It was such a great opportunity for us, women, to share information, experiences and looking forward to work together for peace and social justice for women. WLB would like to express our special thanks to all leaders and friends for joining our 17th Anniversary Remark. WLB would also like to thank for all the support and contribution to our work for over the past 17 years, and more years to come.